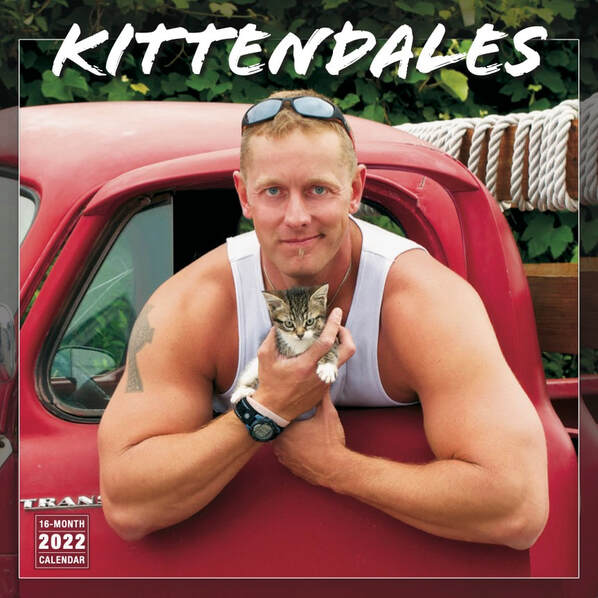 Hull Seaside Animal rescue's 2022 Kittendales Calendar is now available! This year we are featuring some of our best shots of our Kittendales over the past 14 years. The cover shot features Rob and "Jack" and we're excited for you to see the rest of the year...one month at a time!
You can order here and 100% of the proceeds go directly to Hull Seaside Animal Rescue. If you order from any of the links below, HSAR will still receive a royalty.
The money raised through the sales of the Kittendales Calendar continues to help with the day to day care of the cats and kittens at the shelter.
Tha
​
nk you for your continued support over the years.
---
100% of the sales goes directly to HSAR
⬇
​
---
---
You can also order your 2022 Kittendales Calendars at:​
Amazon, Barnes & Noble and other online retailers.
​
Here are a few links to purchase:
Thanks for all of your continued support!
Joanne Berman & Susan Davis and
Hull Seaside Animal Rescue
If you would like to make a donation to Hull Seaside Animal Rescue, please click below​: